Over 30 years of creating and selling art work has built up a large quality of artwork that has not been seen for a long while. To refresh these pieces I have created some FREE online puzzles and activities for you to enjoy.
Just click on the picture for the link word JIGSAW to get to the online puzzle.
(This uses a 3rd party software and could contain adverts)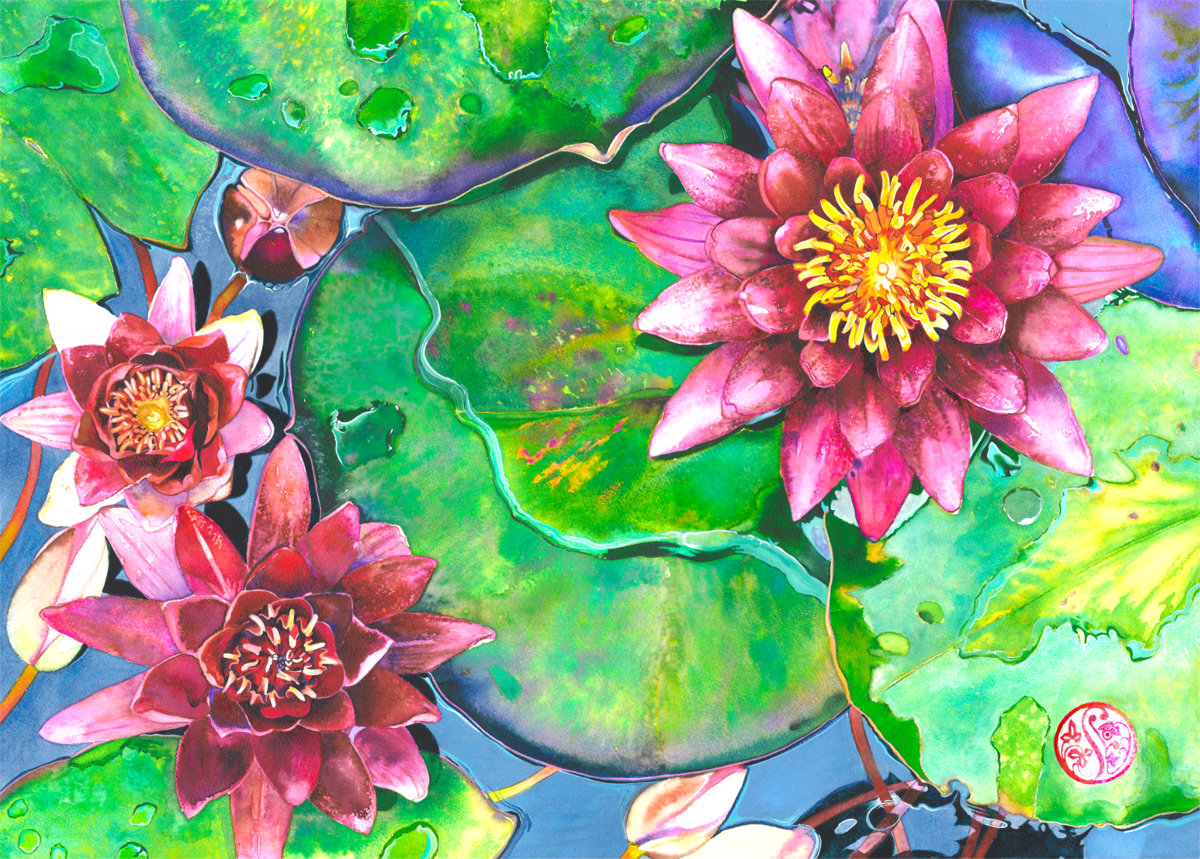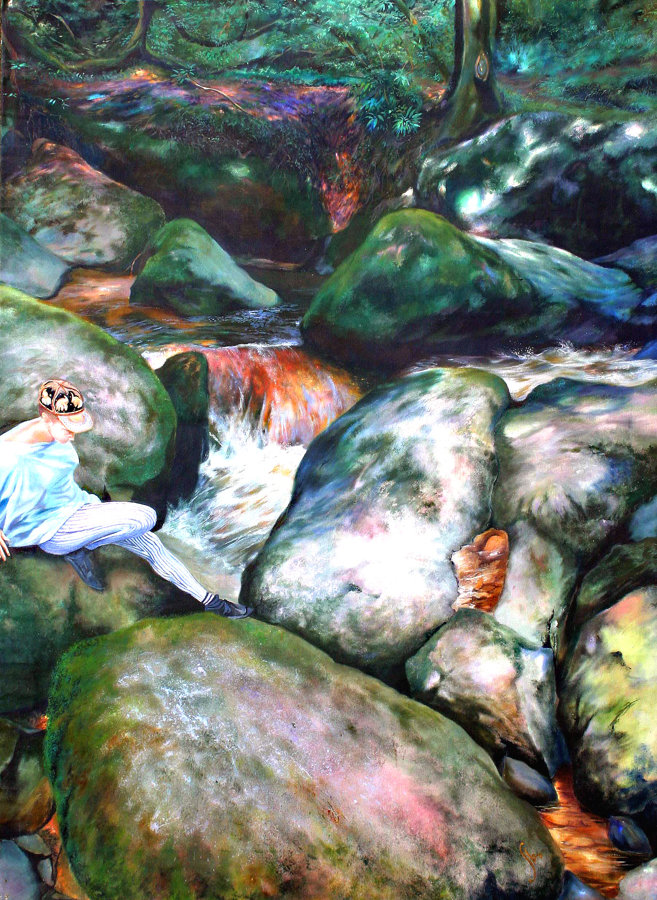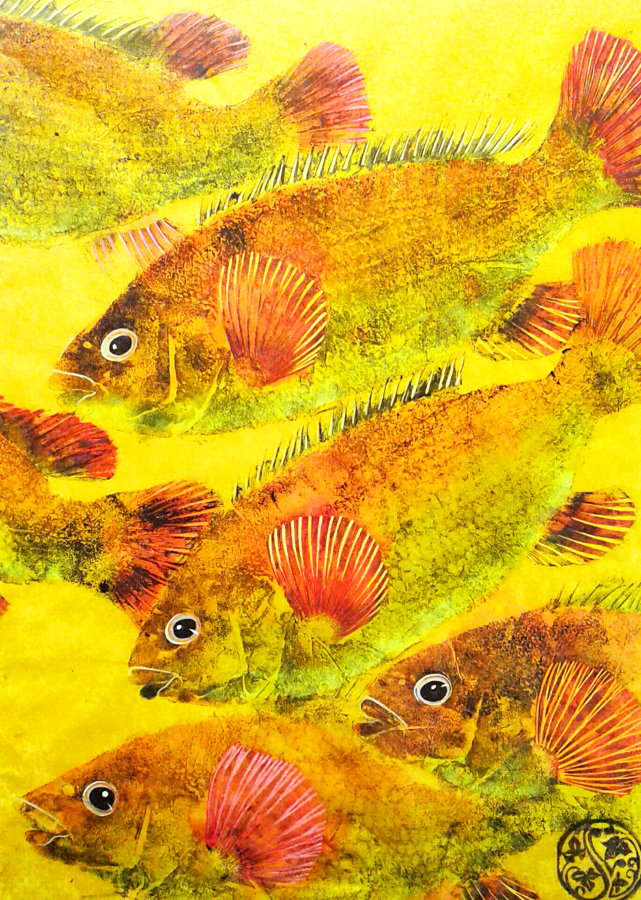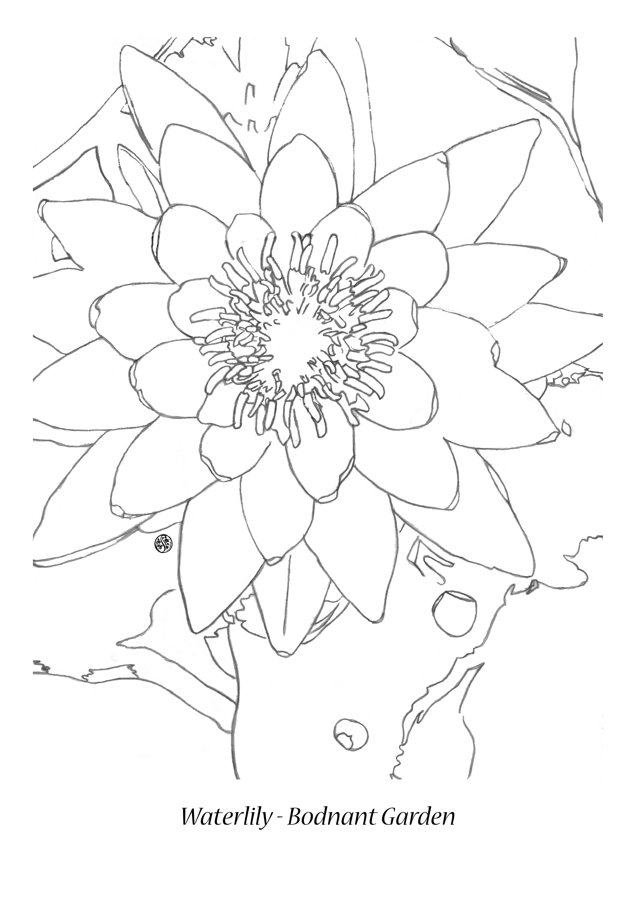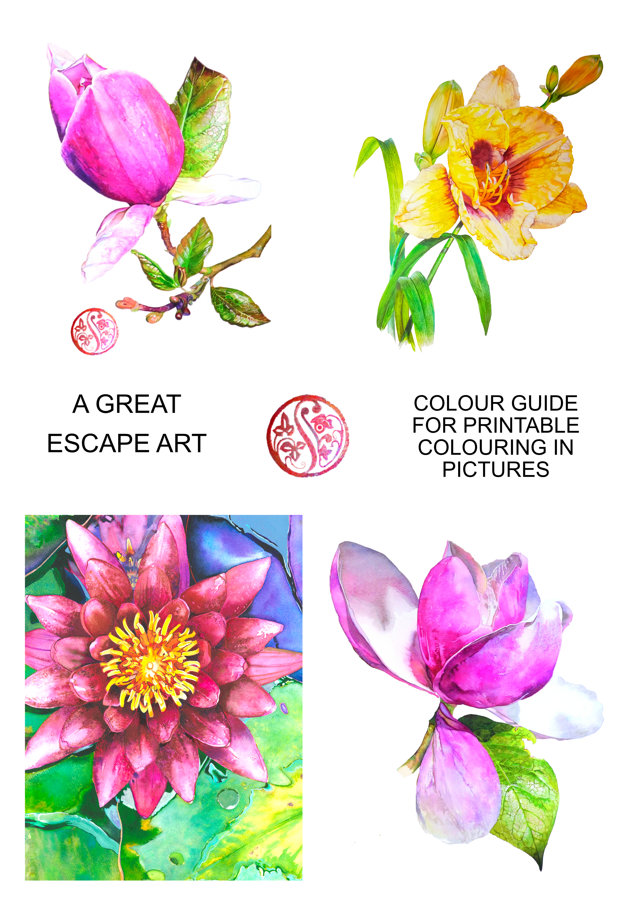 If you would like to do some colouring in then copy and paste these line drawings of my original paintings onto A4 paper and print out.

Can't get out but feel the need for a cultural excursion?
I had to cancel spring 2020 exhibitions so this is a collection of some of my recently finished pieces + some archive material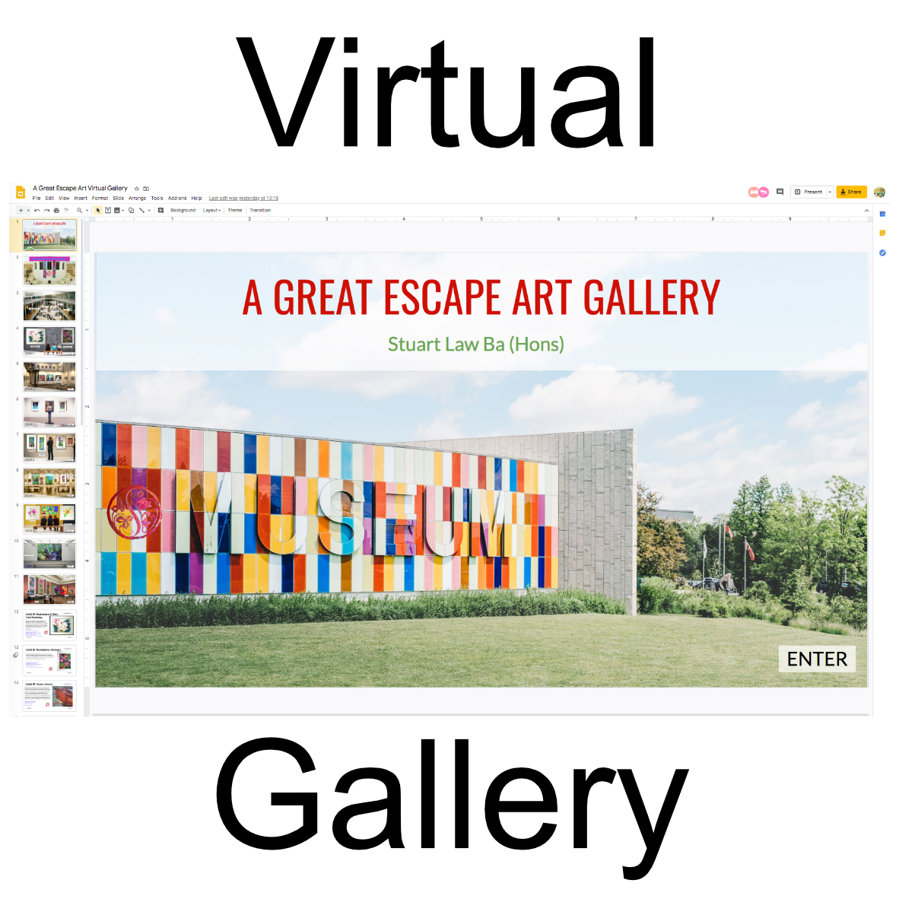 VISIT